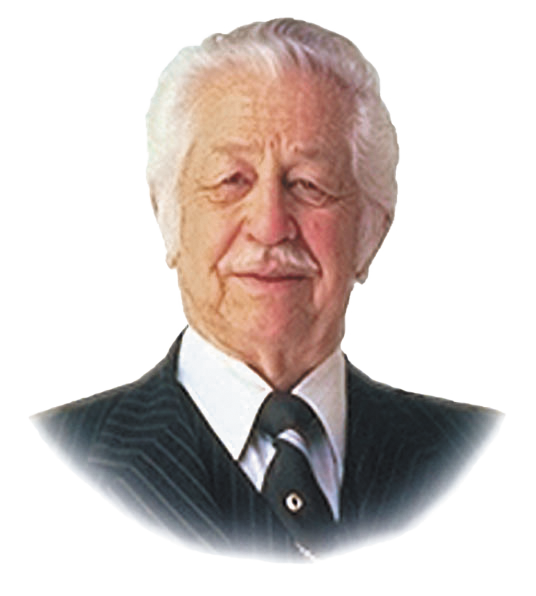 The School of Natural Healing
Healing Through Knowledge and Truth
Since 1953

The School of Natural Healing
Are you a former GCNM student wondering what to
do now?
Call today!
800-372-8255
The School of Natural Healing * 188 S. Main St. Springville, UT 84663 * (800) 372-8255 * All Material is Copyrighted and Protected * All Rights Reserved.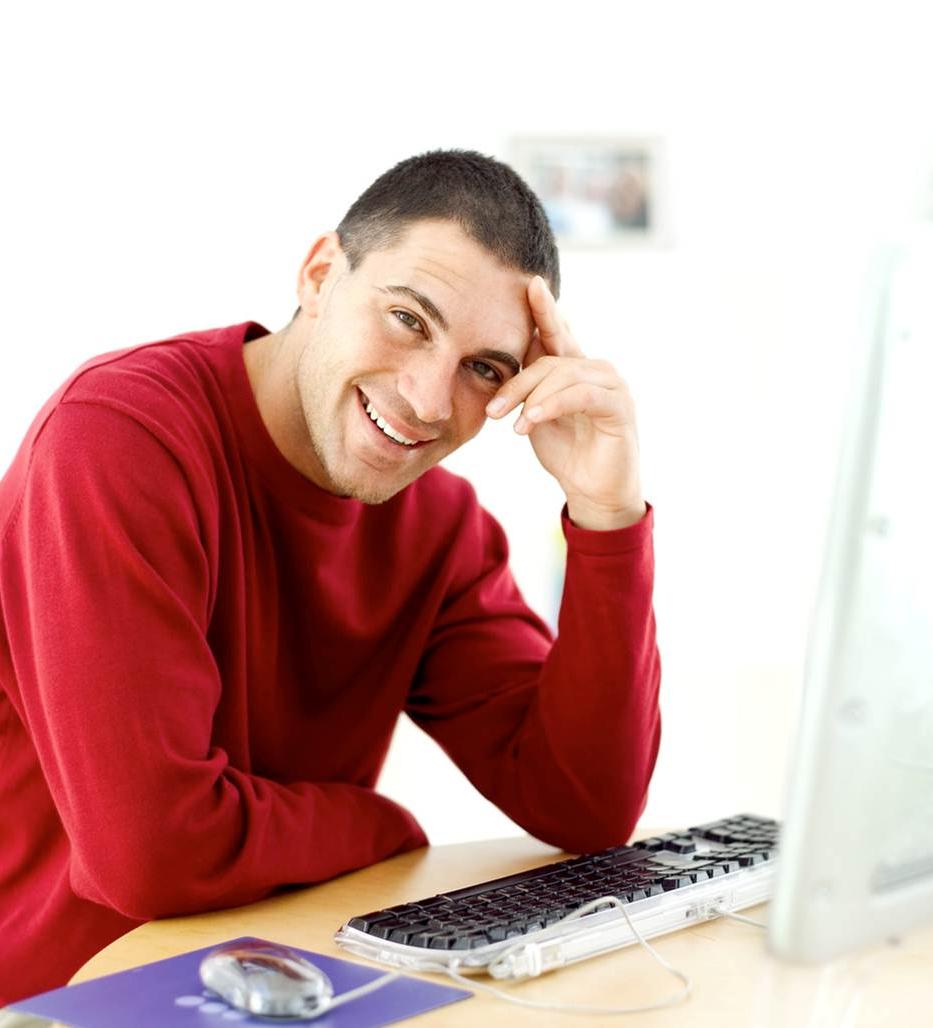 You've worked hard to advance your natural healing education. Unfortunately, not every herbal or natural healing school has been around for 60 years with the staying power to continue another 60+ years into the future.
The School of Natural Healing was founded in 1953 by Dr. John R. Christopher, America's pioneer of herbal medicine. It has been in continuous operation since then, and is on strong, stable footing today. We aren't going anywhere, we'll still be here long after you've finished your degree.
Our courses are comprehensive, easy to navigate at your own pace, and will take you all the way from beginning level to certified Master Herbalist. We've had many students from other schools tell us they learned more in our first course, Family Herbalist, than they did in their entire experience with our competitors.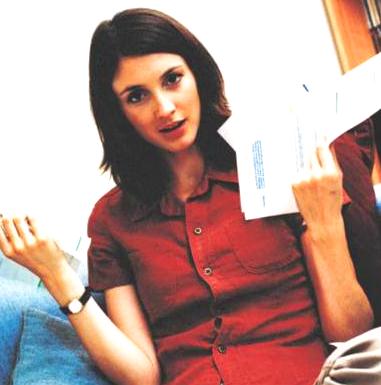 All of our courses are online, allowing you to move through at your own pace from the comfort of your own home. But if hardcopy books and paper are more your style, we can do that too.

The health field is in desperate need of qualified healers with a solid understanding of herbs and natural healing. Your career opportunities are virtually unlimited.

If you are intent on continuing your herbal and natural healing education, contact us today. Our academic advisors (all of them Master Herbalists) will be happy to discuss your options with the School of Natural Healing.